Our mission at Table Life Church is
to learn the way of Jesus together as we invite others to join us at his table
.
These "Ministries of Formation" represent one of the main ways that we "learn the way of Jesus together."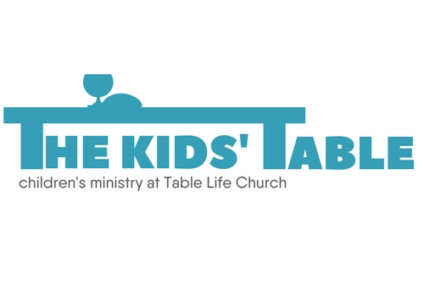 Children's Ministry
Christian formation for our children includes Christian Education, children's teaching time, Wednesday night Caravan, VBS, service projects, summer camp, and nursery care for most gathering times.
We aim to be very intentional about creating an intergenerational church family. There is a place at the table for everyone.
We are grateful for the privilege of partnering with parents in the Christian formation of their children from birth through 5th grade.
Ch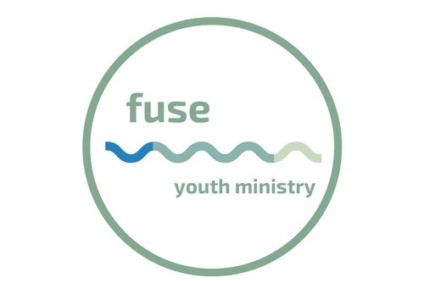 Youth Ministry
For teens (6th through 12th grade), we pursue Christian formation through intentional community, relational mentoring, Christian Education, Wednesday youth group, camps and retreats, and many other opportunities for fellowship, worship, and service. We also do all we can to empower and equip our teens for service within the church community.
We love our teens, and know that they are a vital part of the church today.
Adult Christian Formation
When it comes to "learning the way of Jesus," Christian formation does not stop with high school graduation. We offer Christian Education classes for adults, Wednesday Vespers and study, Celebrate Recovery for women, and a variety of other learning opportunities.