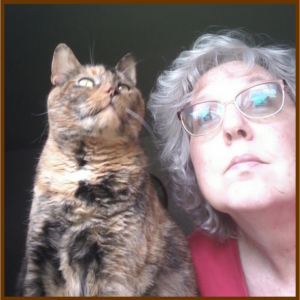 What activities are you doing in your home to pass the time?
When the weather was cooler I found myself baking more but I have also been working outside, putting together puzzles and taking walks.
Who do you keep in touch with during this time?
I talk with my Mom every day and make sure she has what she needs. I also talk to ex-coworkers, friends and family on a weekly basis.
What do you miss most about being together with the people of Table Life Church?
I have never considered myself to be a social butterfly but I truly miss seeing everyone at Table Life Church. I am looking forward to being able to worship together again!
How can we pray for you?
Please pray for peace as I struggle with the painfully slow return to 'normal'.