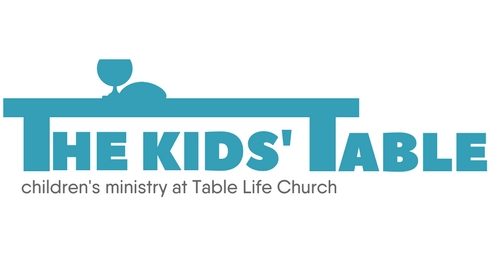 Regularly Scheduled Kids' Table Events:
Family Worship and Children's Teaching Time
We believe that there's a place at the table for everyone meaning our children belong in worship with us on Sunday morning. Children aged 3 and up remain in the sanctuary for our musical worship and are then dismissed during the sermon for an age appropriate teaching time.
At that time, our children enjoy a lesson based on the same passage being preached in the sanctuary. This allows you to have a family discussion about the text.
Our children then come back in time to come to the Lord's table with their families.
Kids 2 and under are absolutely welcome in the sanctuary, but nursery care is available during worship.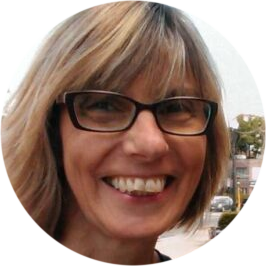 Coordinator of Children's Ministries