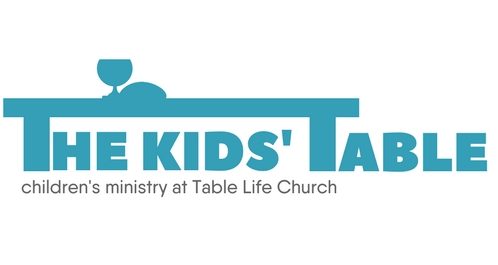 Regularly Scheduled Kids' Table Events:
Sunday School
We have Sunday School every Sunday, except when a change is posted. It is from 9:45-10:45.
There is nursery care available during Sunday School
Our Preschool/Kindergarten class meets in room 107 (age 3-kindergarten).
Our Elementary class meets in room 105.
Our Preschool/K and Elementary classes both utilize the Whirl Lectionary Curriculum, which our kids and teachers love!
Family Worship and Children's Teaching Time
We believe that "there's a place for everyone at the table," which means, in part, that our kids belong in worship with us on Sunday morning (11:00 am)! Children aged 3 and up remain in the sanctuary for our musical worship and are dismissed during the sermon.
At that time, our great teachers take our kids for an age-appropriate lesson on the SAME passage being preached in the sanctuary. This allows you to have a family discussion about the text.
Our kids then come back into worship in time to come to the Lord's table with their families.
Kids 2 and under are absolutely welcome in the sanctuary, but there is also nursery care available during worship.
During the school year, children age 3 and up participate in our Caravan program on Wednesday nights from 7-8 pm.
Our preschoolers walk through the Cubbies curriculum.
Our Searchers are in Kindergarten through 2nd grade.
Our Adventurers are in 3rd-5th grade.
Both of these older groups earn badges in a variety of subjects from bible knowledge to astronomy to personal hygiene.
If you'd like more information about The Kids' Table, events, volunteering, or anything else related to children's ministry at Table Life Church, please feel free to contact: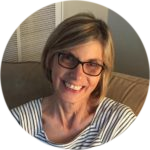 Delores Reese, Director of Kids' Table
Email: deloresreese31@gmail.com